Therapeutic Massage and Bodywork
Services for Men in Atlanta, GA
I have been providing Atlanta with high quality, professional Therapeutic Massage and bodywork services for men for over 26 years. My services include Therapeutic Massage, Male Massage, Gay Massage, Tantric Massage, Tantra Yoga Coaching, Reiki Healing and selected spa services. The goals include healing aspects such as exploration of touch, spirituality and deeper Self awareness, in addition to release of stress and muscular soreness and improved health and peace of mind.
What separates my services from many others is that I am a not only a Certified Massage Therapist with over 26 years of experience, but my background includes various healing methods, such as Reiki and I am also a Certified Yoga Instructor. I want every client to leave feeling great about his experience and about himself. In fact, rather than rushing, I make it a point to slow down so that it is relaxing, nurturing, sensual and highly pleasurable with a deep sense of Self connection.
With me, you get a A REAL Professional massage on a table. And you ALWAYS get the full time you have booked and paid for. The massage is tailored to you, so you can choose between a sensual and light touch, a deep tissue and therapeutic touch, or anything in between. For my Male Massages, I offer a versatile set of techniques which are sure to offer a full release of your stress and tension! With over 26 years of experience, my hands deliver a skilled nurturing, pleasurable touch and always provide your body with the healing relaxation it is longing for!
I welcome ALL men, and I work with men of all backgrounds, shapes and sizes. Be assured that your personal comfort will be respected at all times. You may always request specific experiences and touch, and you can always say "no" to anything that is uncomfortable. I encourage each client to discuss his session goals and personal boundaries prior to the session.
My hope is that you will have a wonderful session with me and will want to make this type of stress reducing, nurturing Massage a part of your regular life as a way of taking care of your body and mind.
Please browse the rest of the site, look over the Male Massage for men session information. That will give you an understanding of what is available so you can better assess your own needs. There are actual client reviews available as well help you decide.
If you will be visiting my home studio, then also Consider Pampering your self even more by adding a Spa Therapy treatment, such as including Hot Stones with your Massage, or adding an Aromatherapy Salt Scrub.
Once you decide to schedule an appointment, you can look over the information on session fees, availability and then finally you will be ready to text me or use the Book Online Now button to get your Therapeutic Massage Session and Selected Spa Services appointment scheduled as soon as possible.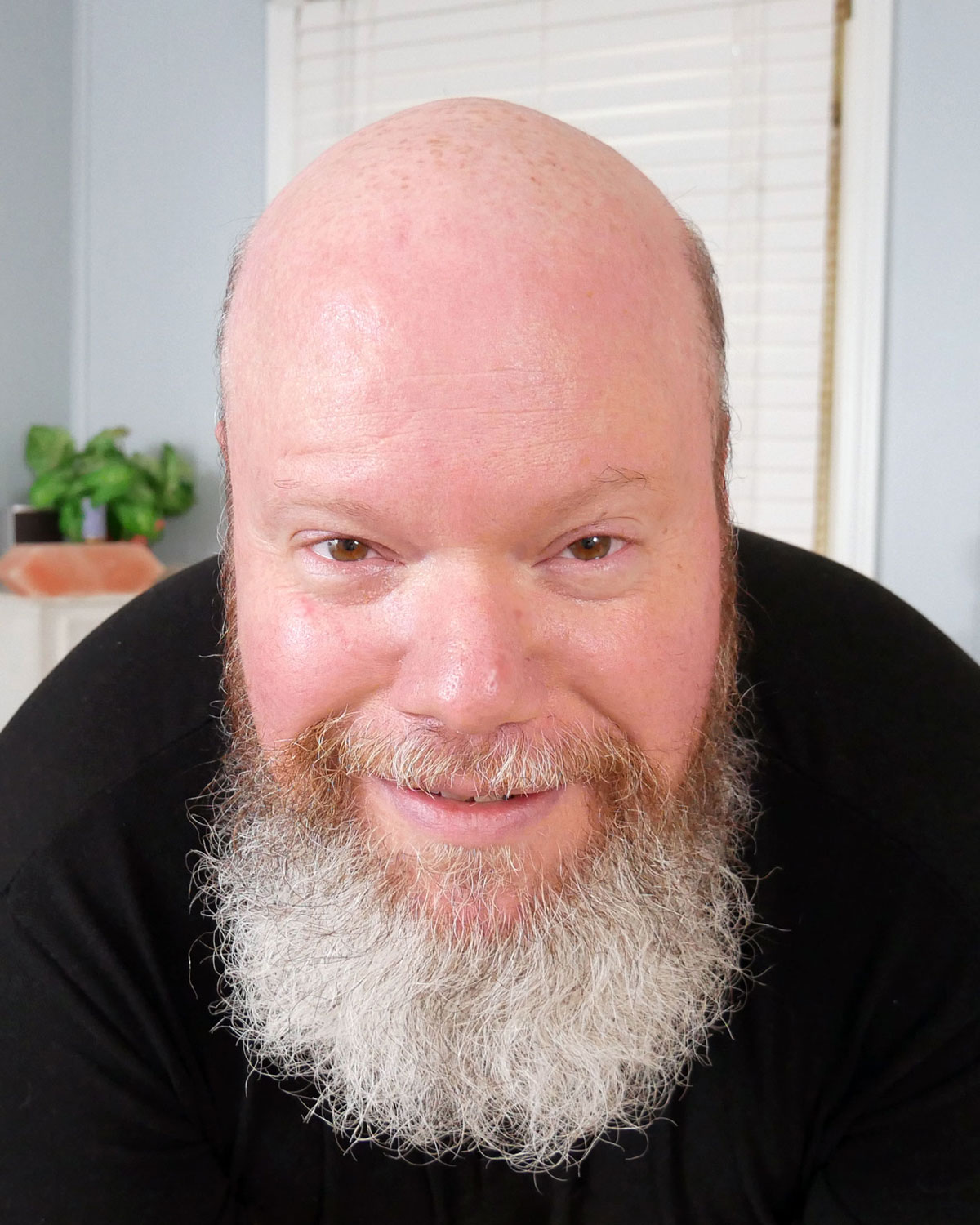 Whether you live in Atlanta or will be visiting the Atlanta area from out of town, please feel free to contact me if you have any questions about the Therapeutic Massage Sessions or any other services. I look forward to working with you!
Sincerely,
Jeff (J. Scott)
Contact Jeff by Email